(2021) DIGITAL FASHION EXPERIMENTS MADE AT BUILDERS CLUB ROLE: ART DIRECTION, 3D DESIGN & ANIMATION
ADIDAS ORIGINALS CONFIRMED
APP LAUNCH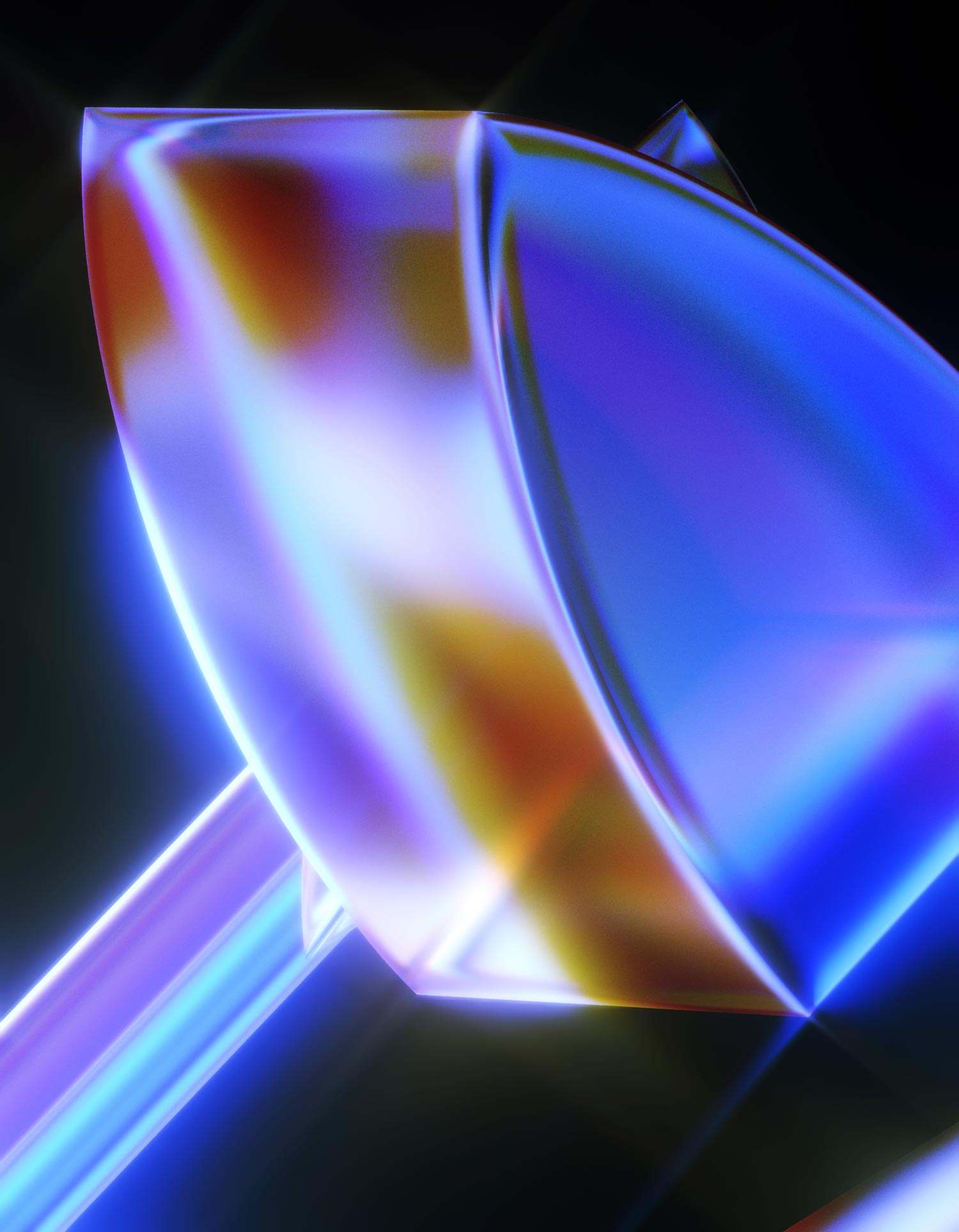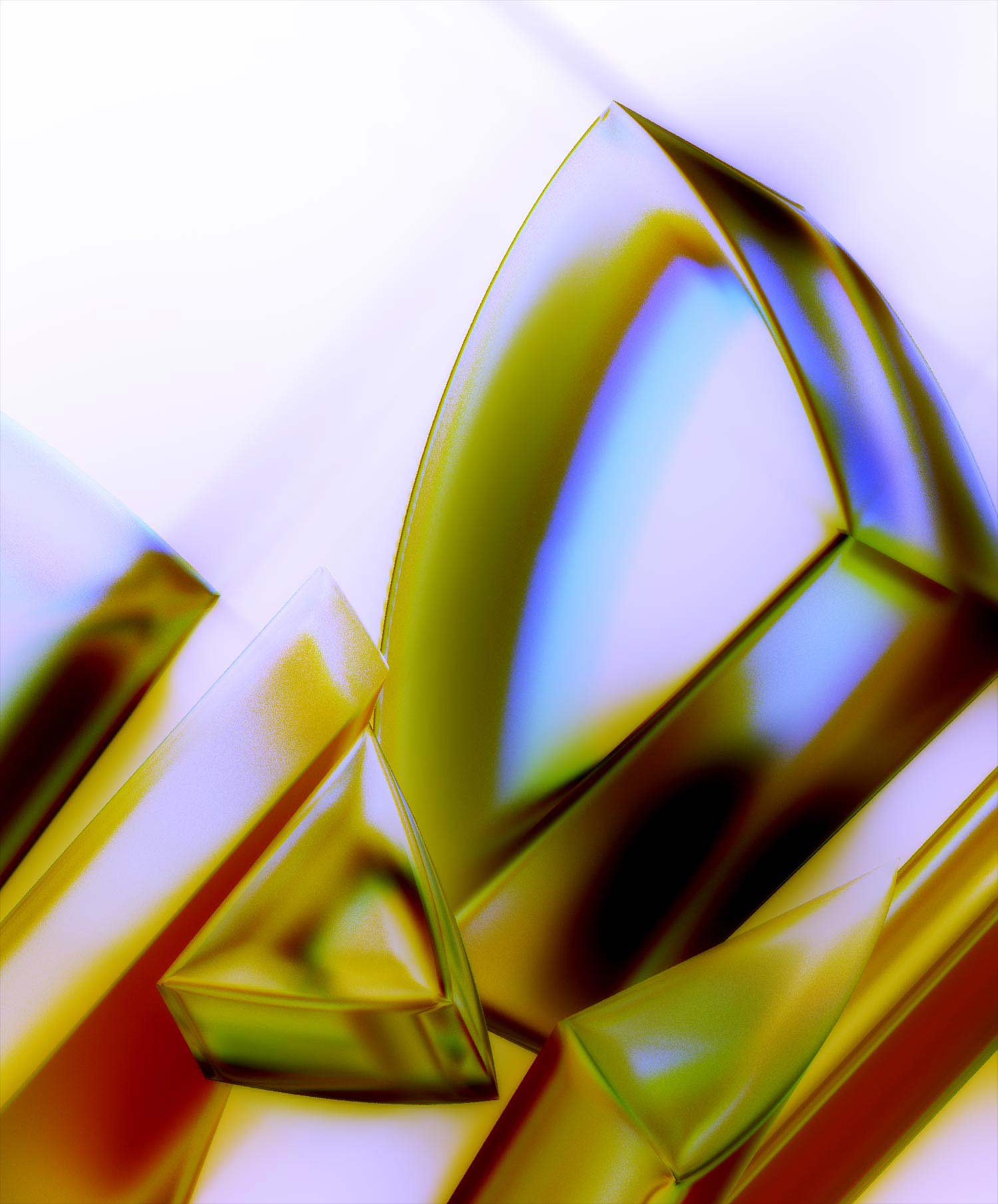 (2020) ADIDAS ORIGINALS CONFIRMED LAUNCH GRAPHICS & EDITORIAL DESIGN ROLE: 3D / 2D DESIGN

MORE INFO:

CONFIRMED IS not just another sneaker app. Confirmed celebrates the creators and communities pushing culture forward. Providing you with streamlined sneaker releases, curated content, early access, interviews with Adidas talent and collaborators, and community driven stories.

WE CREATED A LAUNCH CAMPAIGN, CONSISTING OF SOCIAL MEDIA MOTION GRAPHICS, AND A DIGITAL EDITORIAL HOSTED ON HIGHSNOBIETY.COM FOR THE LAUNCH OF CONFIRMED.

TEAM:
Creative Direction: STEFFEN CHRISTIANSEN. UI: AARON MOHR, MIKE LAMONT. Motion: MICHAL LEONCZUK(3D/2D), MIKE LAMONT(3D). Strategy: Caroline Leung. PRODUCTION: SHANNON KENNEDY.
DONE AT JAM3.
(2020) FITC WEBU TITLE SEQUENCE ROLE: 3D / 2D DESIGN, TYPE DESIGN, ART DIRECITON, 3D MOTION

MORE INFO:

When the web is unleashed it's fluid, continuously blossoming into new forms, in concert with its audience. By challenging constraints, we've found endless new shapes in a rectangular container. This title sequence was inspired by that evolution. We're starting with conventional elements — windows, scrollbars, browser tabs — and then molding and remixing them into new forms, across new dimensions, and new interactions.

TEAM:
2D/3D DESIGN: MIKE LAMONT. MOTION: CYRILL DURIGON(3D/2D), MIKE LAMONT(3D). PRODUCTION: Katie Canadas. SOUND: Yann Rouquet.

Jam3
VISUAL IDENTITY DESIGN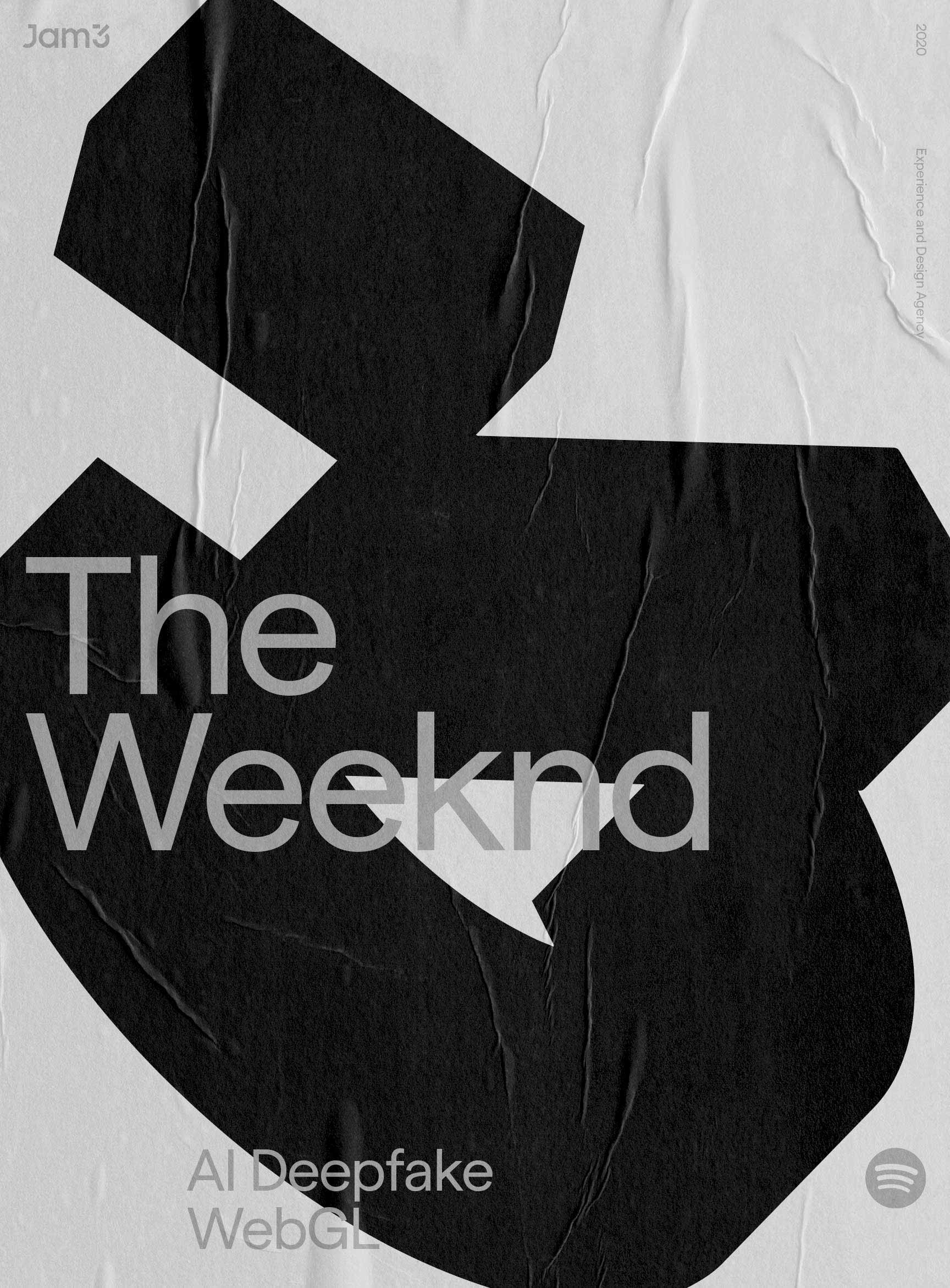 (2019) JAM3 DESIGN AND EXPERIENCE AGENCY VISUAL / BRAND IDENTITY ROLE: VISUAL IDENTITY / LOGO DESIGN / 3D RENDERS

MORE INFO:

2018 marked the tenth year of Jam3. To celebrate we introduced A visual evolution OF JAM3's identity that manifestS ITS RECOGNITION as architects of tomorrow's experiences. The refreshed visual identity is anchored in JAM3's past and illuminating TOWARDS ITS future.

TEAM:
CD: ROGER DARIO. MOTION: CYRILL DURIGON(2D), MIKE LAMONT(3D), ANDREW VUCKO(2D), PABLO LOZANO. 2D/3D DESIGN: MIKE LAMONT. PRODUCTION: KIM TINDALE. LOGO WARP EFFECT: BRANKO JASS WEB DESIGN: DANILO NAGURA, RAPHAEL MENDES, PEDRO BARROSO
LEVI'S STRAUSS DENIM DROP INSTALLATION AND APP
(2019) LEVIS® DROP INSTALLATION & APP DESIGN FOR THE RELEASE OF RARE DENIM IN MIAMI, WYNWOOD ROLE: 2D, ART DIRECTION, 3D RENDERS

MORE INFO:

Levi's® Product Drop Installation/EXPERIENCE Combining physical and digital for visitors of Levi's® Haus Miami DURING ART BASEL using a digital drop clock + self-activated infinity room pick-up SHIPPING CONTAINER.

TEAM:
CD: ADAM ROMANO. MOTION: MICHAŁ LEONCZUK. 2D/3D DESIGN: MIKE LAMONT. VIDEOGRAPHY: BRANKO JASS. EXECUTIVE PRODUCTION: KAIT LACY. PRODUCTION: SHANNON KENNEDY. STRATEGY: MEL ESHAGHBEIGI, RYAN JOHANSEN. SET DESIGN: SALLIE FALLS. ENGINEERING: FIRE BURNS UP. TECHNICAL DIRECTOR: PETER ALTAMIRANO. DEV: NEO LI, VADIM NAMNIAK.
DONE AT JAM3.
MIKE LAMONT
IS A CREATIVE
DIRECTOR
& ART
DIRECTOR.
HIS WORK
SPANS DIMENSIONS,
CULTURE,
AND BRANDS.
WORKED w/
ADIDAS
APPLE
LEVI'S
GOOGLE
FACEBOOK
FITC
HYPEBEAST
COMPLEX
+
SERVICES/
CREATIVE & ART DIRECTION
MOTION DESIGN GRAPHIC DESIGN
TREATMENT WRITING
BRANDING
UI & WEB
+
TOOLS/
CINEMA4D
REDSHIFT
OCTANE
MARVELOUS
DAZ
ADOBE SUITE
SUBSTANCE
& MORE

AWARDS/
ART OF THE TITLE
MOTIONOGRAPHER
FWA X3
AWWWARDS
BEHANCE X5
SITE INSPIRE
CANNES LION
D&AD X2
TOP︎︎︎

CONTACT FOR
INQUIRIES:
HI@MIKE.COMPUTER